Okay, so I missed a day in there somewhere, but by now you are likely getting sick of the wedding details anyhow. I could not end this countdown without talking about our amazing photographer, Michael, of Michael Jonathan Studios. I have been showing you glimpses of his pictures and while all beautiful shots, my favorites are the ones he took of us, our family and friends.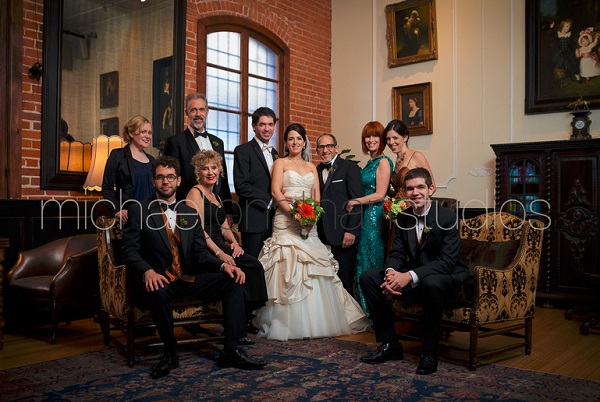 Michael is one of the nicest guys you could ever hope to work with or know. While Sam and I did meet with another photographer or two, I'm not really sure why, because I was pretty sure I wanted to hire Michael all along. Michael shot my sisters wedding 8 years ago and what I remember about it was not just the amazing and truly timeless style of photos, how he captured every moment and every expression, and also how comfortable he made everyone feel. Posing for photos can be awkward, just imagine how much worse that can get if your photographer doesn't make you feel comfortable. Awkwardness shows on film, just saying. Also, something that you can quickly tell from just a minute with Michael is that he loves what he does. He will be one the floor for the perfect shot, say crazy things to make you smile, move your hand the perfect inch and he will take hours of pictures of you to make sure he gets in all of his ideas and yours. At both our wedding and our engagement shots he spent way longer than he needed with us, to get all the shots and lighting affects he needed. It wasn't because he didn't already have a million perfect photos on his camera, but because he was clearly having a great time, too!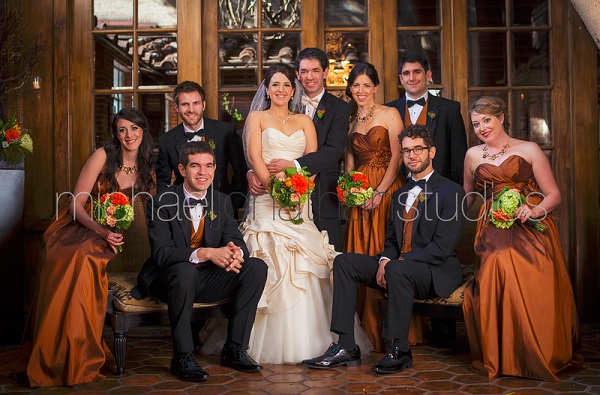 I'm going to get to the pictures shortly, but first I just want to stress the importance of having a good photographer at your wedding day. In an era where everyone can be a photographer with an iPhone or SLR there is a temptation to have a family member take photos or a friend who is a photographer on the side. While these can both work and your day will certainly be documented, there is something to be said about the work of a professional photographer – it's professional. And the difference shows. When you are getting married, you barely get to see anything and there will be much you won't remember about the day at all. Having  someone to capture the day as beautifully as it happened is well worth the investment. You will have these photos for years to come and they will be looked at by generations.
On that note, also get an album!!! This is a major area where people save themselves money by getting digital photos. Digital photos end up staying digital 99% of the time. And while you may think that's fine, I'll just look at them online or get a few printed out, it's really not the same as having a book to show your children. Keeping photos digital is a bad habit we have in our house, and while we do look at them, it's not near the same experience as when I go to my parents house and sift through old photos. What if the next generation of photos is 3D? Your digital album is going to look silly and flat and may not even work on computer future 10.o. Printed photography is art and never goes out of style.
Okay, photo time: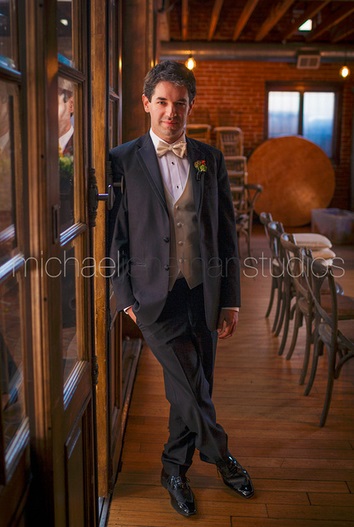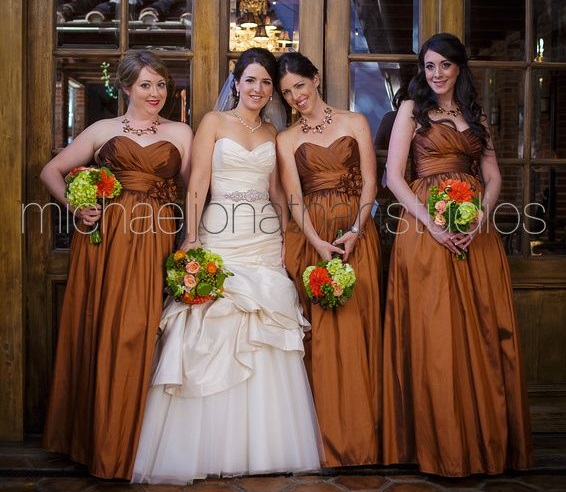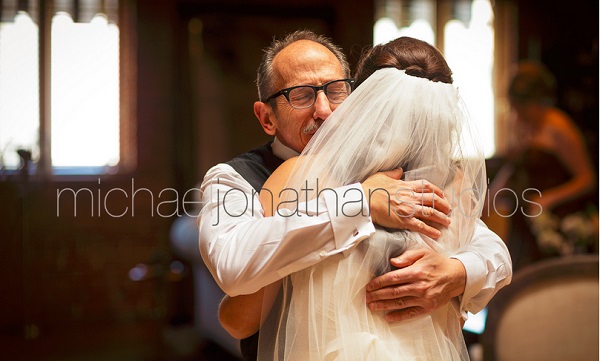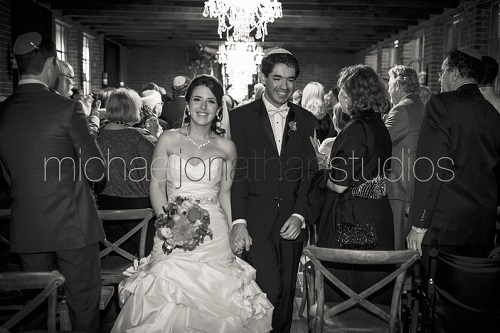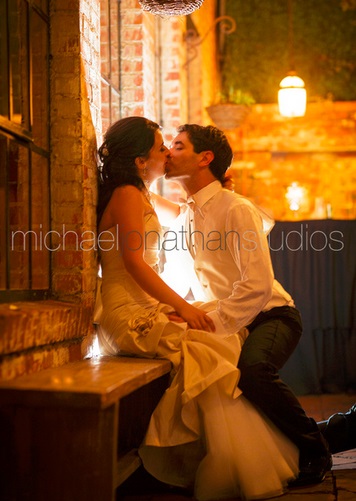 More Anniversary Countdown: