It's Christmas Eve and I know for many, tonight is a night for decorating cookies! So I thought I'd share a super easy tutorial, for the dog lover, tennis lover, or just holiday lover, because these are cute as ornaments too. If you want more holiday ideas, check out my other doggie-themed tutorials!
Holiday Ball Cookie Tutorial
You will need:
Tennis ball or circle cookies – I used the Printiscle tennis ball cookie cutter, which is great because it gives you an indent for the lines, but you could also use a circle.
Red icing
Green icing
White icing
For this tutorial, I'm going to let the pictures speak for themselves. It's pretty straight forward 🙂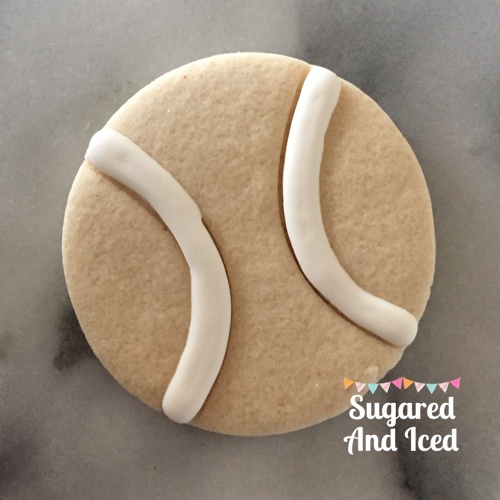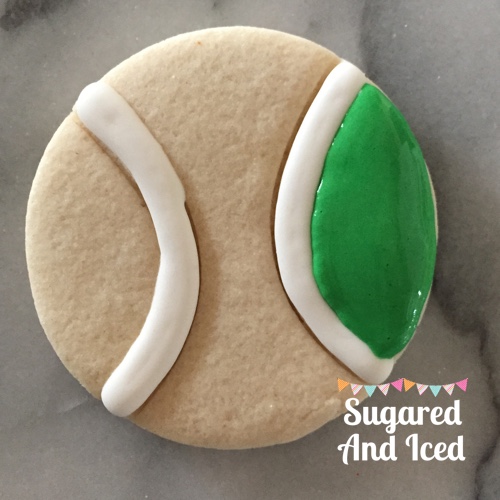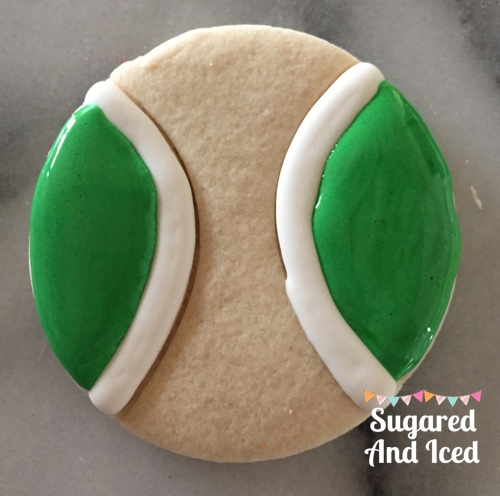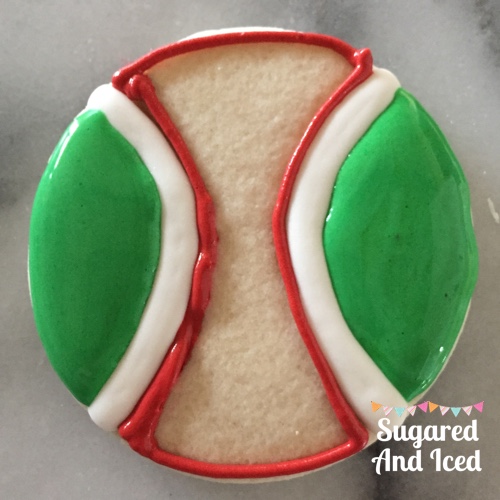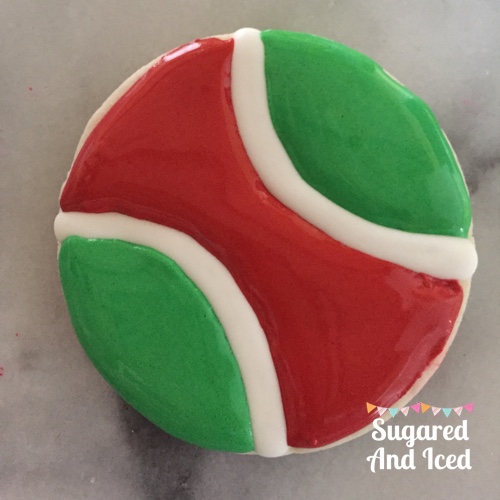 You can do this in an combination of colors you want. I did it a few different ways using the same colors.
Here's a quick trick for adding another design element. While the white is still wet at red stripes. Use a toothpick and pull it down (perpendicular) through all the stripes, in one movement.