I feel ashamed that it has taken me till Halloween to write about Halloween. My favorite holiday, it warrants a month long celebration of Halloween desserts, foods and decor. But I suppose my celebrating, decorating, baking and multiple trips to the pumpkin patch have kept from the blogging part!
To be fair, I did manage to get in a set of It's the Great Pumpkin Charlie Brown cookies, an ode to the Halloween-themed video game, Costume Quest and an elaborate celebration of our pumpkin-filled anniversary, complete with Green Eggs and Pumpkin cookies, but I still have so much to tell you about our Halloween house and pumpkin consumption! So more to come on that.
But as it's a little late for party tips I have to at least show off my set of Halloween cookies.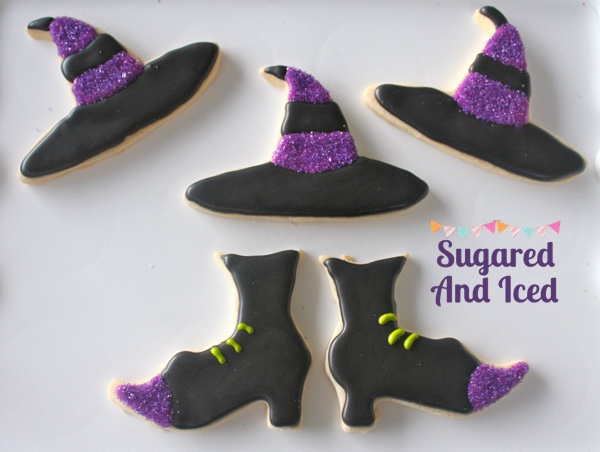 Much tastier than your average witches brew.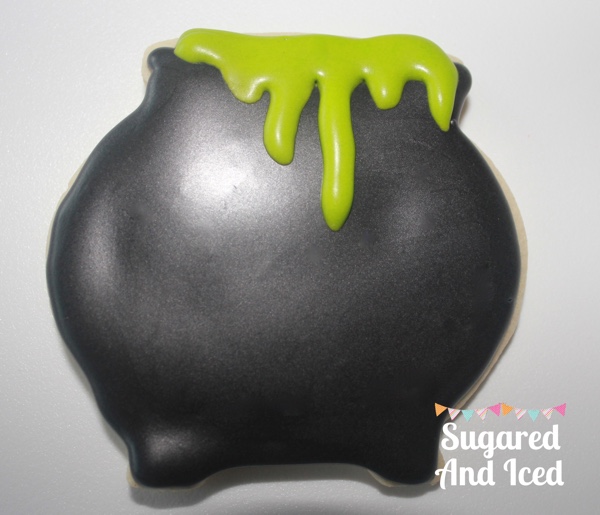 I vant to eat your cookies.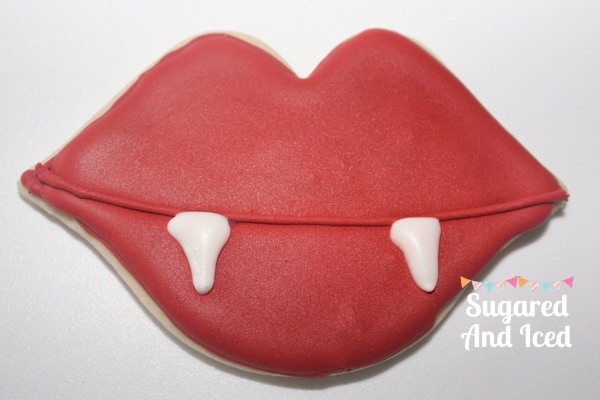 I'm loosing my head over here.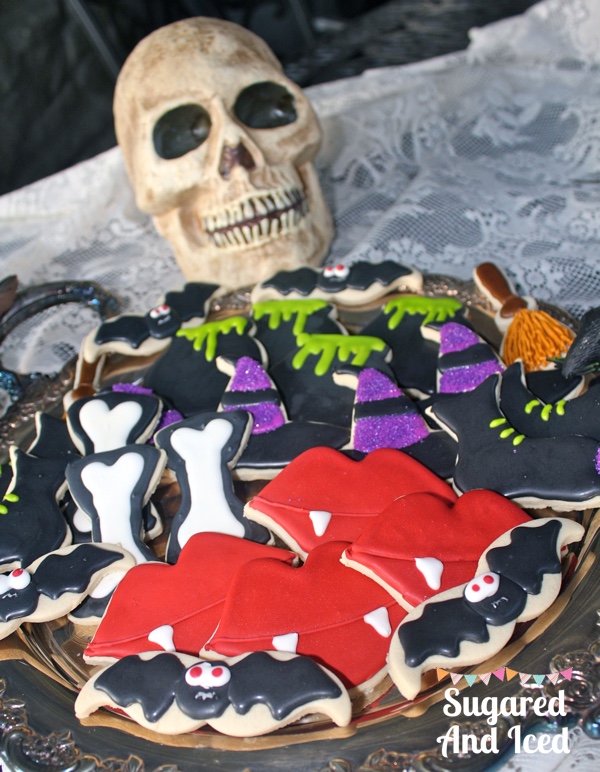 And clearly going a little batty.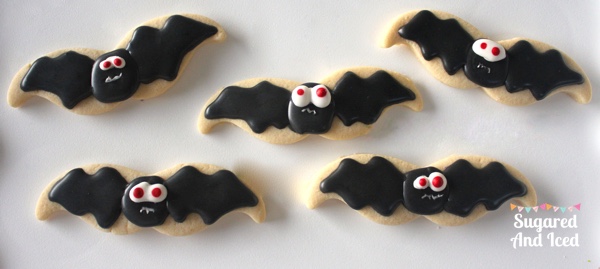 Get them before someone else does!