Thanksgiving is almost here and I have many exciting cookies desserts in the works, I also plan to have a serious conversation with you about pumpkins, but first I have a bit of catching up to do!
This doggie set is a very special one made for my very oldest (longest time- she's not actually old) and dearest friend Preethi and her husband Phillip who recently welcomed their first puppy to their home. Did it sound like I was just about to say baby? Well, in Preethi's case this dog is her baby. Maybe better than a baby?  There were very specific instructions to her husband that they were not to have kids until she was in possession (with full time to appreciate and enjoy) of the Golden Retriever puppy she had been wanting since she came to know what a dog was.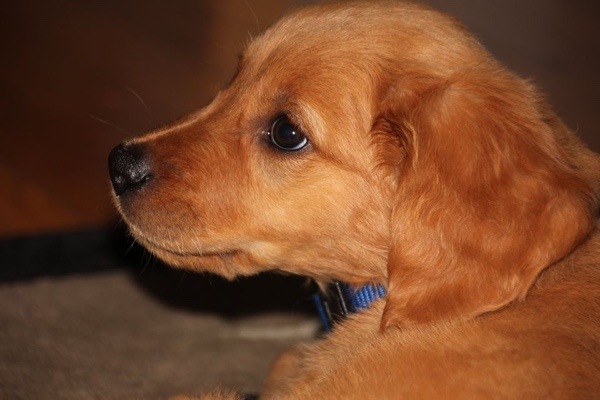 So when Preethi told me she was finally getting her dog, it was literally the best news I had ever heard from her. Sorry Phil, the proposal and wedding were great- but let's be honest we both knew it was all about getting her steps closer to owning a dog. It only made sense that I send her cookies to help welcome the new addition, my God-dog, Levi.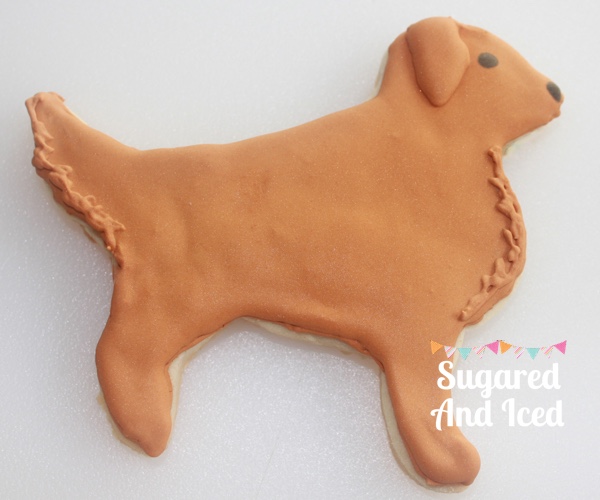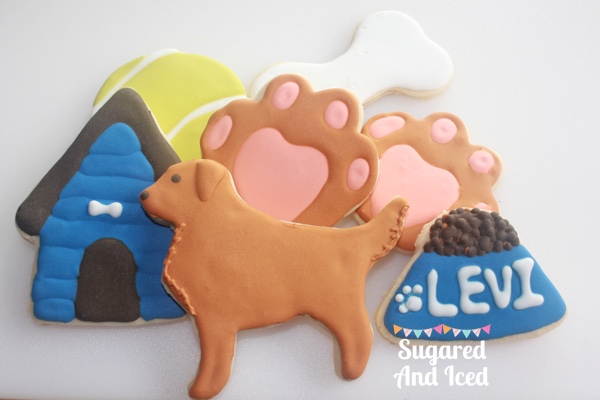 This is also a perfect time to tell you that I have another very exciting dog set of cookies coming. I will be doing my first cookie tutorial featuring brand new and adorable, dog-themed cookie cutters from Printsicle!